Information when you need it
At Remedi, we have created a network of resources to facilitate the quick transmission of information when you need it. Whether it is providing education, or gaining feedback to better understand resident needs, Remedi is making strides toward broad scale improvement of resident care. 
Our team of experts focuses on delivering practical and pertinent education for caregivers. We provide a concentrated, cohesive approach to all of our initiatives.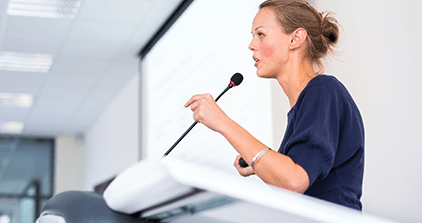 What better way to gain a better understanding of customer needs and the challenges nurses face running long term care and assisted living communities than by listening to our customers! In 2010, we assembled the first Nurse Advisory Board in Baltimore, so that respected nurses could assist us in molding the direction of Remedi SeniorCare.
Learn more about the board
Clinical expertise with Consultant Pharmacists
Consultant Pharmacists are committed to enhancing the quality of care for residents through the appropriate use of medication and promotion of healthy aging. These professionals will provide you and your team expert advice on the use of medications and much more!