Consultant Pharmacists are committed to enhancing the quality of care for residents through the appropriate use of medication and promotion of healthy aging. These professionals will provide you and your team expert advice on the use of medications and much more!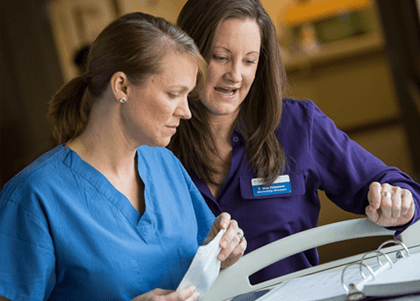 Our Consultant Pharmacist will be an integral part of helping you to contain costs. You can depend on your Consultant Pharmacist to:

Continually improve drug utilization for better resident outcomes and lower cost
Work with prescribers to assure clear, appropriate orders and best practices - including removing unnecessary drugs
Coach nursing staff to optimize efficiency in medication administration
Clinical & Regulatory Expertise
We work with your team to ensure they have the tools that they need to deliver quality patient care.
Assist with QAPI & regulatory compliance
Become ACTIVE members of your interdisciplinary team
Provide specialized education for your staff including clinical updates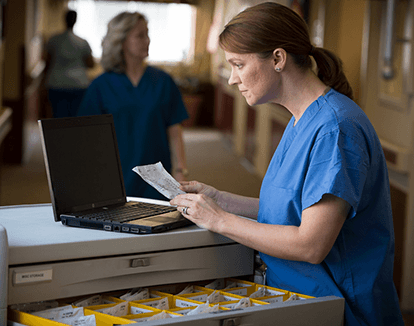 Get Started with Remedi SeniorCare