Your Partner in Resident Care
Remedi HealthCare® pharmacy services enable institutional care facilities to provide exceptional person-centered care and deliver better business results through innovation, advanced technology solutions, and clinical expertise. Specializing in long-term care pharmacy services, Remedi SeniorCare's PAXIT® is leading the way in medication adherence in Skilled Nursing facilities and Assisted Living communities.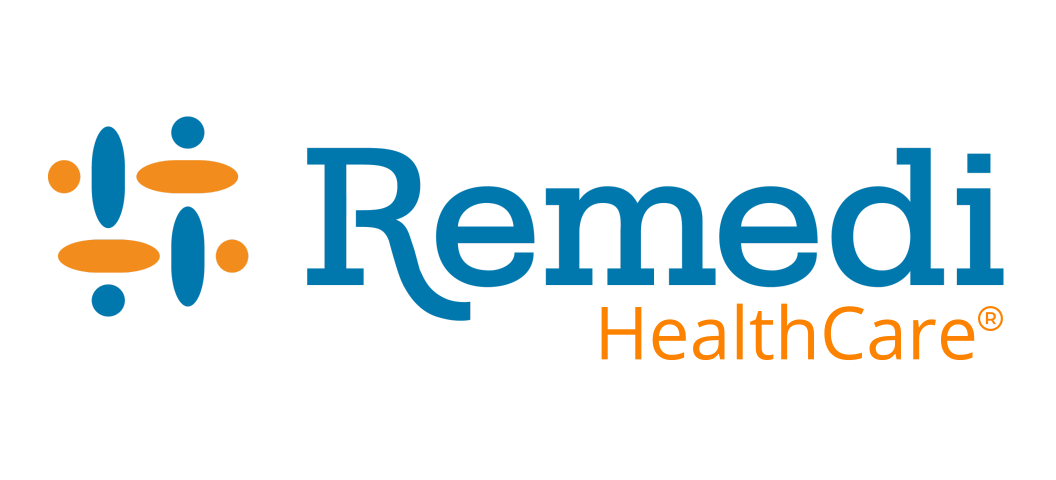 The core of our industry leadership is a philosophy of customer-inspired innovation and continuous improvement. Our commitment drives Remedi HealthCare® pharmacy services to achieve the highest customer satisfaction and improve operational and clinical outcomes. We respond swiftly with solutions driven by our dedication to customer delight.

Remedi HealthCare® pharmacy services enable customer staff to devote more time to resident care. Through Remedi SeniorCare's pharmacy innovation and technology, a safer and more efficient medication management system is available, facilitating the delivery and dispensing of medical and prescription drugs.

Our commitment to serving your residents and staff is unwavering. We offer long-term care facilities around the clock, and highly responsive pharmacy solutions in order to better care for their residents. This is why we have a dedicated team of friendly pharmacists, who are available 24/7 to ensure that orders and issues are handled with urgency.
With years of proven long-term/post-acute care and assisted living experience, Remedi has a keen emphasis on resident safety. We continually refine our systems with the intent of providing the best service for our customers and their residents.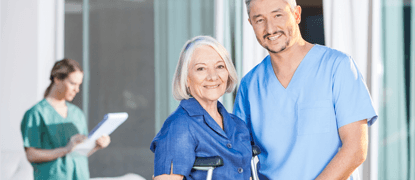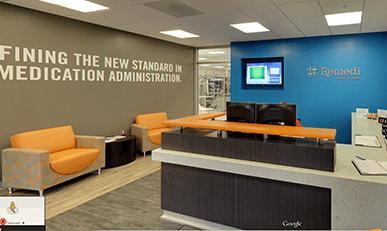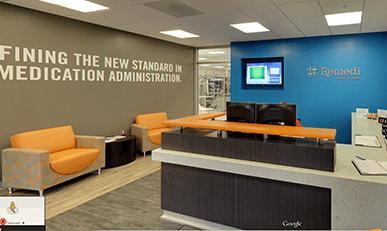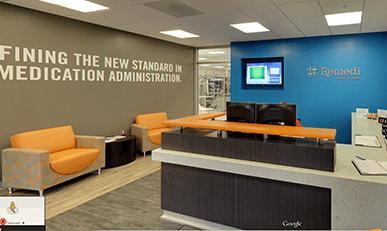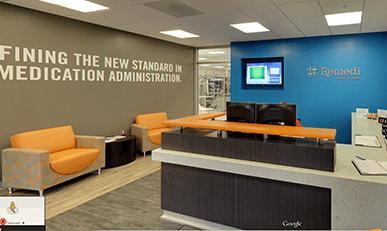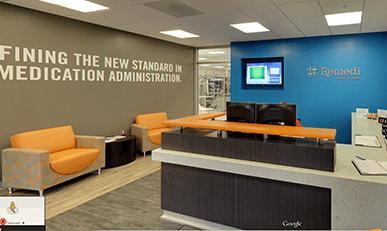 Troy Pharmacy
We pride ourselves on our state-of-the-art pharmacies. Each pharmacy reflects our dedication to innovation, using technology to redefine the medication process … and always with the priority of safety of our employees, our customers, and our residents.