A Culture that supports our goals
At Remedi, we have developed a culture of community, collaboration, innovation, and dedication in order to fulfill our mission to provide the best pharmacy services possible to long-term care facilities and the residents for whom they care.  We recognize and appreciate this mission would not be possible without the relationships we build with our customers, partners, and community, which are based on trust, respect, and dedication.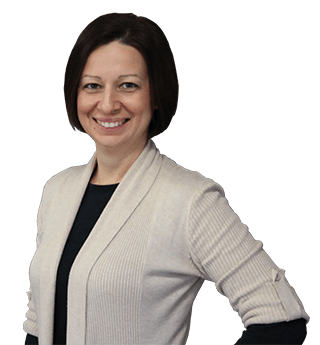 "I like the different aspects of my job and all the learning opportunities it brings me. Everyday is a new adventure."
- Rujita J., Pharmacy Administrative Assistant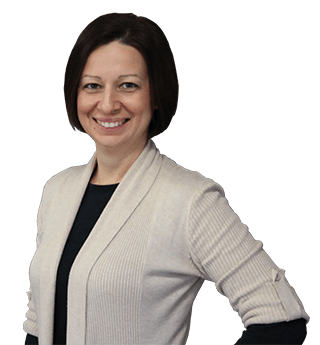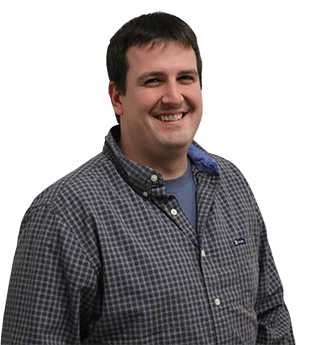 "My favorite part about working at Remedi is the people I work with. It is very easy to come in and get my job done with the help of my fellow coworkers. It is almost like a family atmosphere while still being professional and taking care of our patients."
- Daniel B., Order Entry Supervisor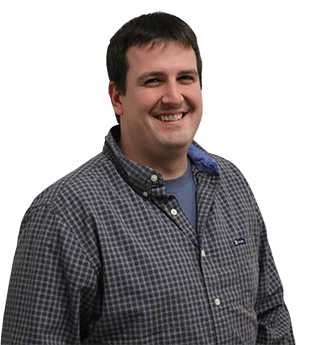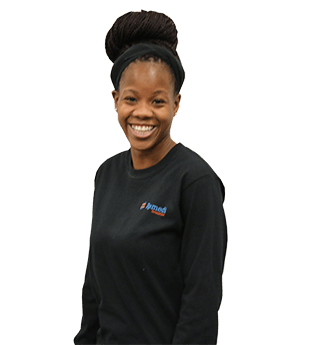 "The people I work with are like my 2nd family away from home. At this company, you're able to grow and learn new things. I like working at Remedi because coworkers motivate you to achieve new heights, as well as help you along the way."
- Amber B., Certified Pharmacy Technician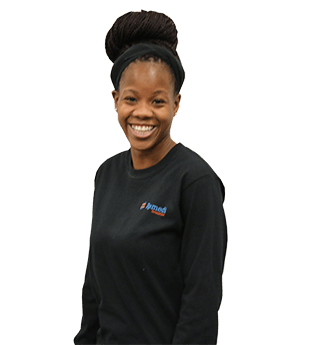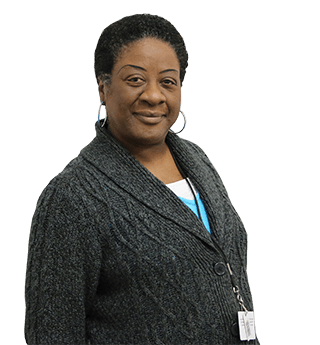 "I have been working at Remedi SeniorCare for a year. I like working at Remedi - we are a team providing excellent pharmacy service to all of our facilities."
- Patricia S., Order Entry Technician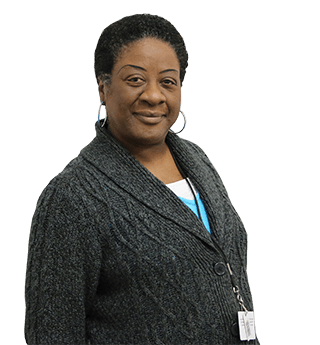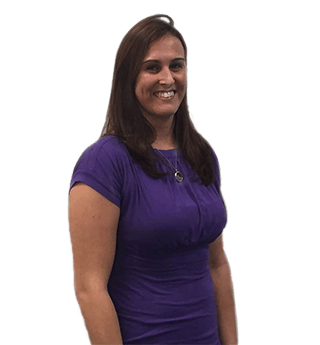 "I like working for Remedi because of the variety of opportunities you will come across as an employee. Whether it's the opportunity to help people, to grow, or be promoted, the opportunities are endless."
- Nicole A., Lead Order Entry Technician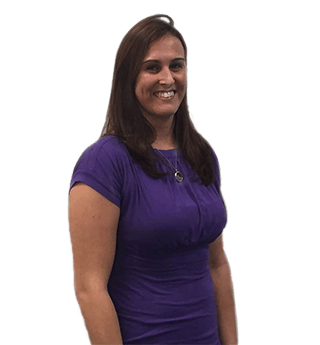 Interested in becoming a part of our team? Learn more about why Remedi is the right choice for you!

Growing Company
We provide the industry's best services! Our team continues to introduce innovative solutions and offer new capabilities that help us better serve our customers.

Growing Industry
Join an industry where you can make an impact and help people. Our focus is improving the quality of life for people who reside in long-term care facilities, and the people who care for them.  

State of the art facility
Take a tour of our facilities, and you will see why working at Remedi is what you have been looking for! Our pharmacies provide comfort and efficiency with modern amenities, including contemporary dining facilities and high-tech offices.

Be a part of a team that saves lives
Be a part of a team that gives 100% to fulfill the company's mission of improving the quality of life for people who reside in long-term care facilities and the people who care for them. Apply today to make a difference in the lives of others.

Great Benefits
Remedi is a great place to work! Along with the surroundings of our state-of-the art facilities, we offer a competitive compensation package and comprehensive benefits.

Career Advancement Opportunity
We are not only committed to our customers but also to our employees. We support our associates in their quest for professional development, by providing experiences which enable them to broaden their knowledge and skills.

collaborative work environment
As a multi-location organization, we strive to enable the entire enterprise to function more efficiently and cohesively, ultimately strengthening who we are and how we meet - and exceed! - our customers' needs.

Great People
Greatness is contagious, for great people make great things happen. We believe our people are our greatest asset enabling us to make a difference in the long-term care industry. At Remedi, we devise a collaborative, inclusive, friendly culture that inspires you to be the best you can be while helping others.

thought leadership
Become a part of a team that provides more than ordinary service. At Remedi SeniorCare, we are the thought leaders in the industry. Our team of experts focuses on delivering practical and pertinent education for caregivers.

Transformative products & services
Innovative, customer-inspired technologies alone do not make us a leader in the institutional pharmacy industry. We lead by combining our advanced technology with unparalleled customer service and medication availability.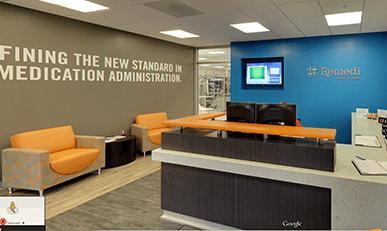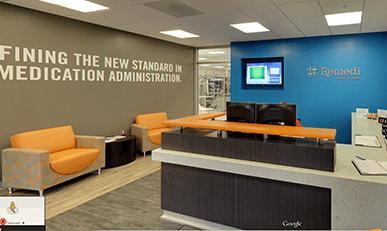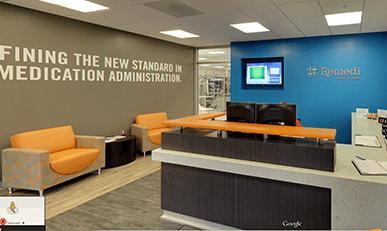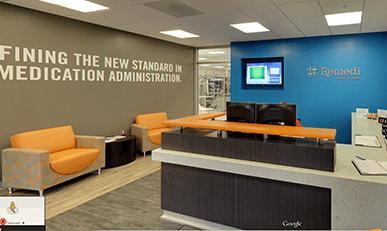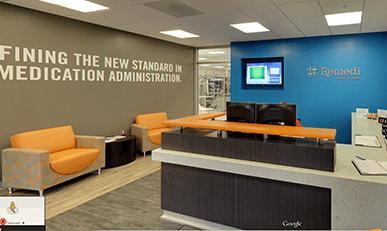 Troy Pharmacy
We pride ourselves on our state-of-the-art pharmacies. Each pharmacy reflects our dedication to innovation, using technology to redefine the medication process … and always with the priority of safety of our employees, our customers, and our residents.