What better way to gain a better understanding of customer needs and the challenges nurses face running long-term care facilities and assisted living communities than by listening to our customers! In 2010, we assembled the first Nurse Advisory Board, and these respected nurses have assisted us in surpassing our goals and guiding Remedi SeniorCare in toward our mission.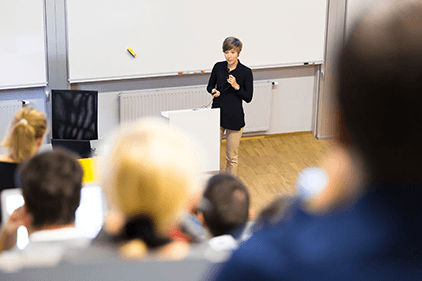 Held twice a year, these board meetings cover a wide range of topics, giving us the opportunity to hear about issues in the marketplace, share information, and get their feedback on current and potential initiatives.
The Nurse Advisory Board is one of Remedi's most valuable resources. We continually appreciate our nurses' willingness to help us better understand their needs. We thank them for their commitment and dedication not only to this Board but also to the long-term care industry and the residents they serve.