Working together to provide the best possible care for residents.
Dedicated to Quality Care
Remedi SeniorCare is the progressive leader in providing technology-enabled pharmacy services for long-term and post-acute care facilities and assisted living communities. Our 13 pharmacies support more than 95,000 residents across 32 states and the District of Columbia. Our team of clinical experts is dedicated to providing exceptional customer service, ensuring prompt access to medication delivery, expertise, and comprehensive support.
Our staff of experts has extensive knowledge of the medications prescribed for the senior population. 
Each medication is checked and verified by our Geriatric Expert Pharmacists, reducing or eliminating unwanted drug interactions and duplicate medications.
The sealed PAXIT bag and blisters dramatically cut risk of contamination and pill misidentification
Medications are pre-organized – no need for staff or family to handle medications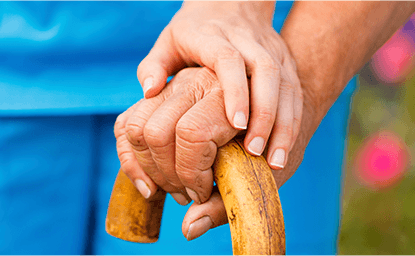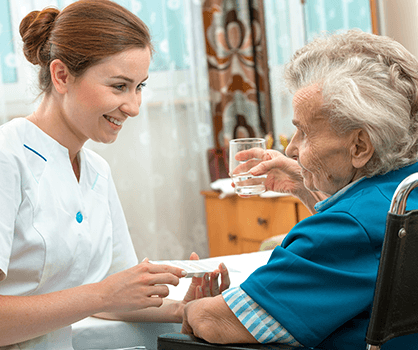 Reduced Waste = Cost Savings
With a maximum of three day supply of medications, changing prescriptions is no longer a hassle:
Waste is reduced
Expenditures leading to Medicare Part D coverage gap ("donut hole") are reduced
Coverage
Remedi accepts Medicare Part D and most insurance plans.
Out-of-Pocket Expenses
Co-pays are comparable for all pharmacies including Remedi.
We work with your community to ensure proper medications are delivered on time at an affordable price.
Compact packaging
The PAXIT bags are ideal to bring on vacations or a leave of absence.
Delivery
Prescriptions and over-the-counter products are delivered directly to your community every day.
24/7 Full-Service Pharmacy
We provide emergency medications, even on holidays.