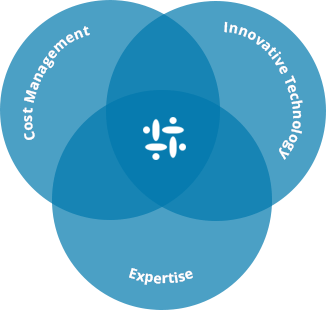 At Remedi, we understand that navigating the complex landscape that is resident care can be stressful and confusing.  The intersection of cost management, innovation, and expertise provides you with knowledgeable and effective solutions when you need them. We don't just follow standards—we set them!
Remedi understands the financial issues that arise from inefficient utilization of medication and resources. We have developed services that will allow you to monitor and control costs while improving procedures and outcomes.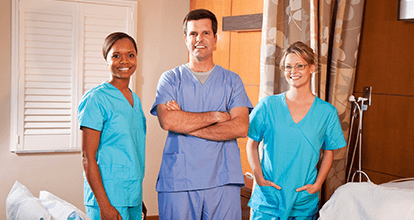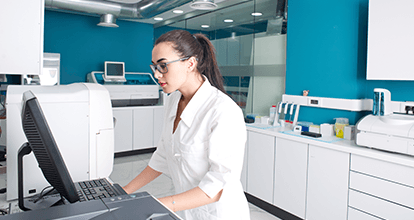 The complexities of managing long-term care facilities such as Skilled Nursing Facilities and Assisted Living communities necessitate having a partner who values the same principles that you do. Remedi's innovative technology has been developed with you in mind. Our teams work hard to facilitate accuracy and efficiency in medication dispensing with our proprietary and innovative medication adherence packaging, as well as administrative tasks, while ensuring the safety of residents, staff, and information.
Clinical & Regulatory Expertise
When you have questions, we have answers. With Remedi, you can feel confident that our consultants are there for you 24 hours a day. Even further, we can provide you with access to a broad range of industry experts to assist you in making the most informed decisions regarding your facility and residents.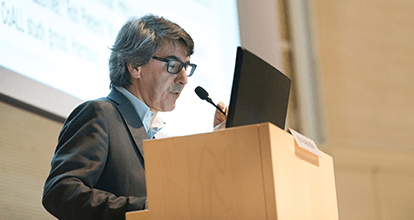 Clinical & Regulatory Expertise