Long-Term Care Pharmacy Education & Resources
FREE 30-MINUTE WEBINAR!
Despite the unprecedented challenges facing long-term care providers, resident safety dictates that the core functions surrounding medication management and pharmacy services remain a priority. Join us to learn about best practices related to drug management, medication pass optimization, consultant pharmacist collaboration, and regulatory compliance. We know your time is valuable – we hope you will set aside this brief time to hear from two of Remedi SeniorCare's long-term care pharmacy experts.
Live webinars are available at multiple dates and times for your convenience:
Tuesday, June 2: 11:00 am ET
Thursday, June 4: 11:00 am ET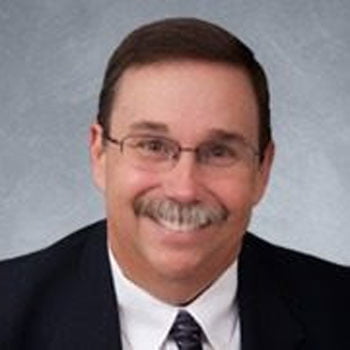 VP of Education & Clinical Affairs,
William Vaughan, BSN, RN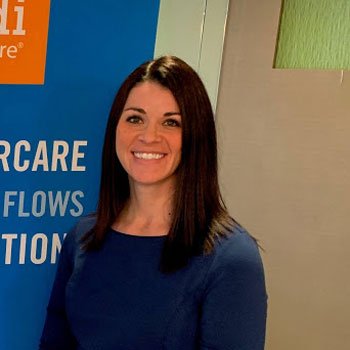 Director of Consulting Services,
Erin Foti, PharmD, BCGP