The accuracy you deserve.
Resident-specific doses in one package and pre-sorted by med pass time with clear, concise labels
Each dose is packaged in an identically-shaped and easy to open blister
Medications are listed in the same order as the MAR
Packaging is perfect for managing a resident's leave of absence
Discontinued medication is easily identified and removed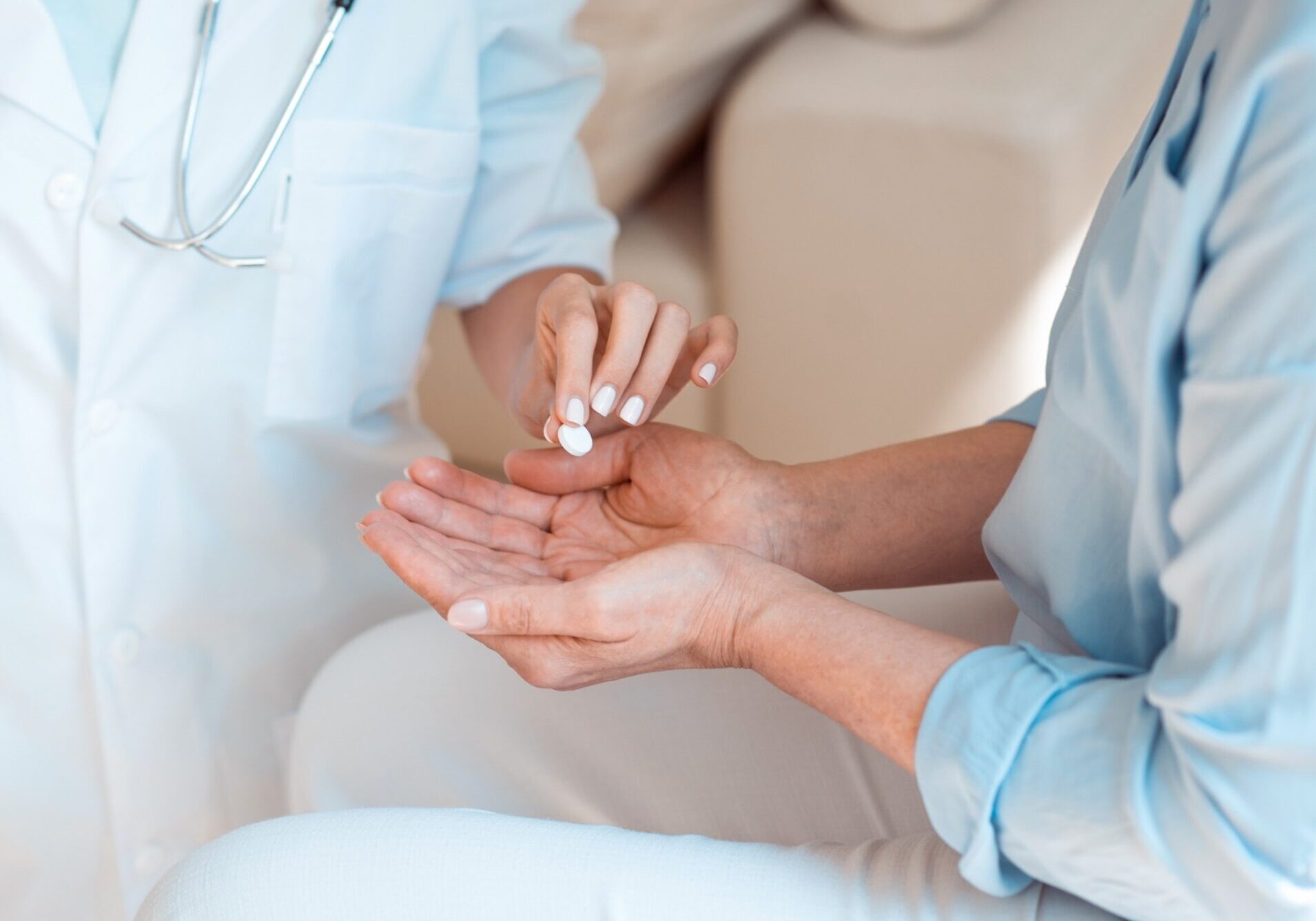 How Paxit saves nurses time on their Medication passes
Eliminates fumbling with multiple punch cards
Quicker identification and removal of discontinued medications
Lighter and faster medication carts
Easier medication reconciliation during the med pass
Medication administration accountability
Don't just take our word for it.
Get the facts!
This white paper study, conducted by Walker-Phillips Healthcare Consulting, shares more about the impact of using PAXIT in long-term care facilities.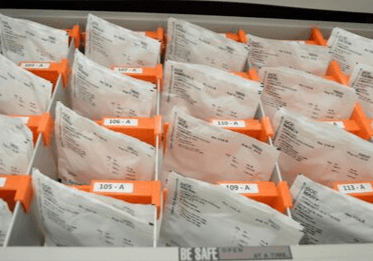 PAXIT - Request a Sample Today