Managing Costs - improving efficiency
Our team understands the financial issues that arise from inefficient utilization of medication and resources. We have developed services that will allow you to monitor and control costs while improving procedures and outcomes.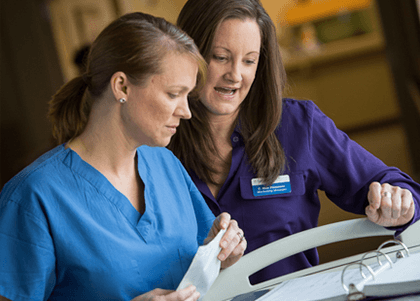 Our Consultant Pharmacist will be an integral part of helping you to contain costs. You can depend on your Consultant Pharmacist to:
Continually improve drug utilization for better resident outcomes and lower cost
Work with prescribers to assure clear, appropriate orders and best practices, including removing unnecessary drugs
Coach nursing staff to optimize efficiency in medication administration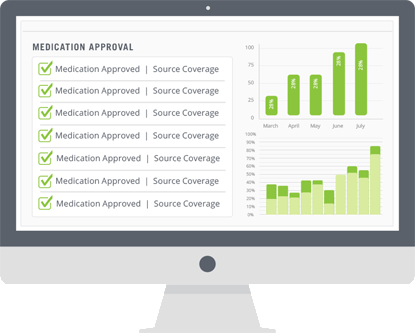 Fast, Safe, and Transparent
With our Automatic Therapeutic Interchange, you will notice immediate savings:
Medication cost reduction
This is more than just a substitution from brand name to generic.
Staff time savings
No more phone calls, since the interchange happens automatically. And, each interchange is accompanied by printed notification or electronic messaging to your EHR to keep everyone informed.
And you have the added assurance of knowing that each order is reviewed by our pharmacists.
Our Clinical Services Center (CSC) streamlines the insurance process on two levels. This team works directly with insurance companies – so you don't have to. With input from your team, we can take the hassle out of the process of reimbursement.
Often insurance plans request specific documentation before a medication is reimbursed. We interact with the insurance companies to provide them with the proper paperwork in a timely fashion. Working with your staff we submit the necessary prior authorization (PA) documentation to the insurance plan. By the CSC taking the responsibility off the facility and prescribers, it eliminates the frustration associated with the PA process and allows more time to be spent working with your residents.
Each insurance company has its own set of preferred medications and could have additional rules for coverage before covering what a prescriber requested. The CSC helps identify clinically comparable alternatives for the resident and interacts with the prescriber to suggest a new order for that covered alternative.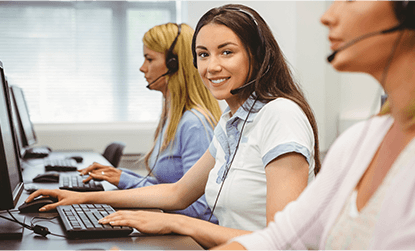 Using our proprietary portal, you can control and monitor your costs in a variety of ways! With My Remedi you can:
Access drug spend and utilization data
Receive instant medication price quotes
Establish dashboard displays that detail medication costs, online drug pricing, and more – all in one place!
We all know how the cost of medications can vary … vary immensely! We can help you with ascertaining that info quickly.
With My Remedi, our web portal, you can customize med alerts for high-cost and high-risk medication orders the before they're delivered. This allows you and your team to have a good indication of costs … and allow you to be proactive in finding alternatives before the medications are dispensed.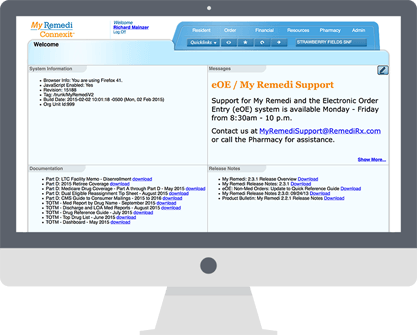 Delivering the right medications to the right resident in the right dosage is what we do – and PAXIT makes it easier!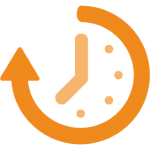 Improved efficiency results in cost savings! Nurses using PAXIT save an average of 30 minutes per medication pass, giving them more time to devote to resident-centered care.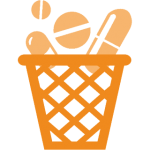 Lower your drug bill by up to 15%. Inventory is reduced from 30 days to 2 days, giving you flexibility when resident medications are changed or discontinued. Nurses process far fewer returns, virtually eliminating this time-consuming task.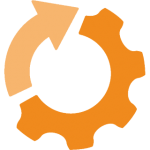 Continuation of a medication filled/cycled daily without any intervention. You can also manage your oral solid refills with barcode scanning. Nurses spend less time ordering medications which increases efficiency and safety.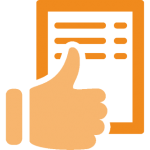 You only pay for medications dispensed, unlike pre-paying for a 30, 60, or 90-day supply with other dispensing systems. Eliminating this waste reduces the expenditures leading to Medicare Part D coverage gap (aka "donut hole")
Get Started with Remedi SeniorCare