Pharmacy solutions at your speed.
With years of proven long-term/post-acute care and assisted living experience, Remedi has a keen emphasis on resident safety. We continually refine our systems with the intent of providing the best service for our customers and their residents.
Remedi SeniorCare delivers innovative pharmacy solutions that are solving the problems residents face today and driving better outcomes for tomorrow.
We provide first-rate pharmacy services to long-term care facilities and the residents for whom they provide care. This is achieved through the continual advancement and development of innovative technology that allows us to more accurately communicate to facilities, while providing industry-leading short-term medication supply in a format that improves both the accuracy and efficiency of medication administration.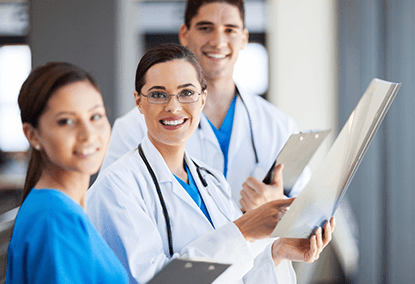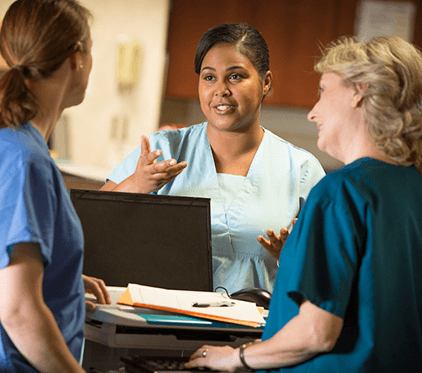 Our Vision
Remedi SeniorCare is the desired long-term care pharmacy provider and employer throughout the United States because of its innovative, customer-inspired products and services.