Wednesday, June 3
10:45 – 11:30 am ET
Join us for a casual, virtual chat where our team will share some of the insights that we've learned navigating through these challenging times. We'll also answer any questions you may have about the impact of COVID-19 on pharmacy services, medication management, and regulatory implications.
Enjoy a cup of coffee, on us, with: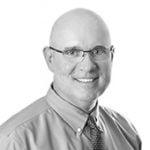 Jeffrey Stamps, R.PH.
President and Chief Executive Officer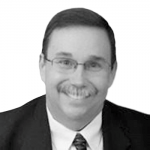 William Vaughan, BSN, RN
VP of Education & Clinical Affairs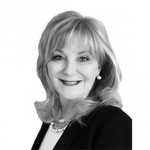 Libby McDonald
Register Now For Coffee & Conversation