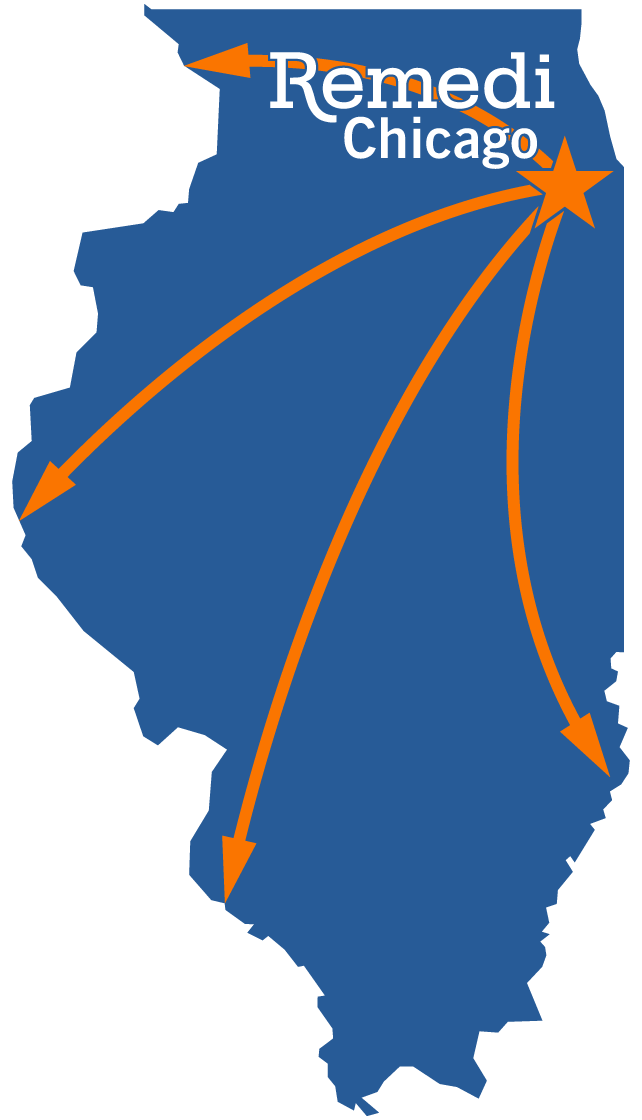 The accuracy you deserve.
Resident-specific doses in one package and pre-sorted by med pass time with clear, concise labels
Each dose is packaged in an identically-shaped and easy to open blister
Medications are listed in the same order as the MAR
Packaging is perfect for managing a resident's leave of absence
Discontinued medication is easily identified and removed
Meet our Chicago Leadership Team!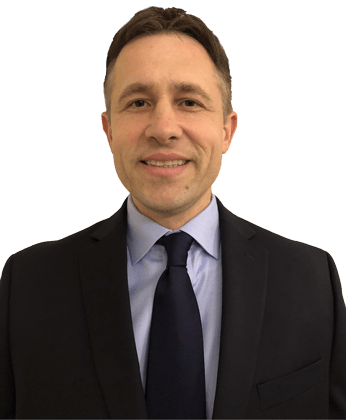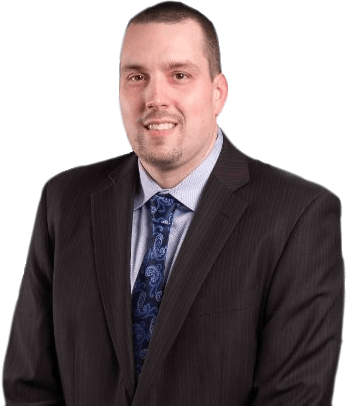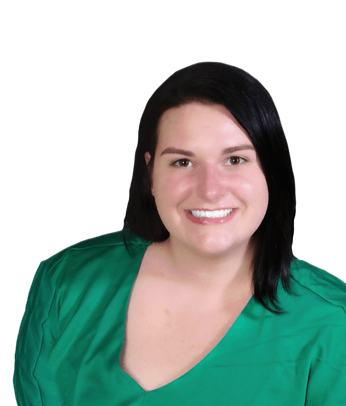 Mike Milcarek, PharmD, MBA
General Manager
Christopher Frederick
Operations Manager
Shakil Bha, RPh.
Pharmacist in Charge
Danielle Risoldi, CPhT
Front End Manager