Our pharmacy offers a wide array of support for you and your team. Working with our experts, you will benefit from outstanding service, innovative packaging, cost management initiatives, EHR integration service, and more!
Great Service Starts with a Great Team
With years of proven long-term/post-acute care and assisted living experience, Remedi has a keen emphasis on resident safety. We continually refine our systems with the intent of providing the best service for our customers and their residents.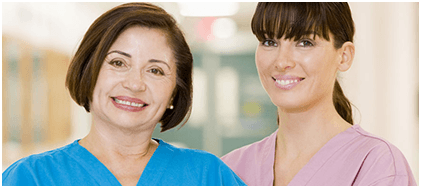 Innovative packaging inspired by our customers.
PAXIT® Medication Packaging
Our 24-hour, unit-dose packaging, designed by nurses, for nurses! Long-term care facility nurses and administrators asked for a medication management system that would give them more accuracy, safety, cost savings, peace of mind, and time for residents.
Learn More About PAXIT
Customer Service Second to None
Resident Care is our First Priority.
Caring for patients is hardly a 9-5 job, and you need a pharmacy partner that can meet your 24/7 needs. We will support you and your team to help them ensure that your residents receive the best care possible.
Together, we examine your business to:
·   Tailor the number of daily deliveries for your facility
·   Make timely new admission deliveries
We take a sophisticated approach to our operations to provide you the best service possible. We place a high value on:
·   Safety
·   Quality
·   Productivity
·   Delivery
Each General Manager conducts daily meetings with all department heads to review processes, changes and issues. Individual departments are held accountable and their performance is tracked closely.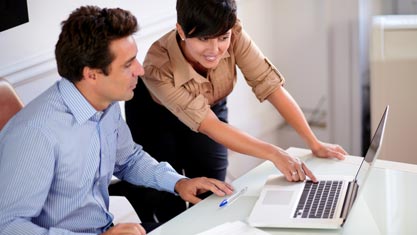 Get started with Remedi Services